News
---
Rutherford Discovery Fellowship for Alice Theadom
In October 2018, Associate Professor Alice Theadom was awarded a Rutherford Discovery Fellowship, for research entitled: Developing a biopsychosocial model of mild traumatic brain injury. Royal Society Te Apārangi manages the fellowships programme on behalf of government. For more information, see: https://royalsociety.org.nz/news/2018-rutherford-discovery-fellowships-to-accelerate-research-careers-announced
Graduation 2018
In August 2018, 3 NISAN students (Bronwyn, Sue and Halina) graduated.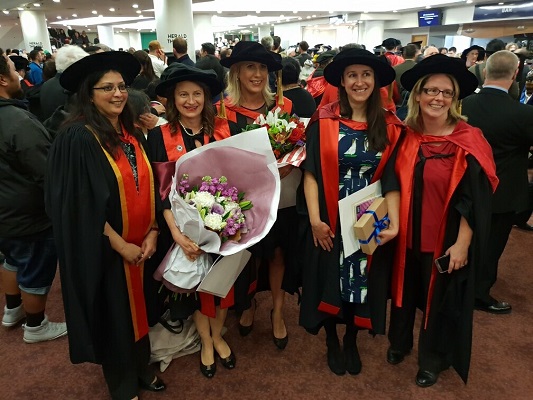 From left to right, Rita Krishnmaurthi, Bronwyn Tunnage, Susan Mahon, Halina Kaliga, Alice Theadom
Prizes and Awards
Valery Feigin wins award - 2018
In August 2018, Valery Feigin received the 2018 Stroke Society of Australasia SSA Excellence in Stroke Award, in recognition of his contribution to the field of stroke.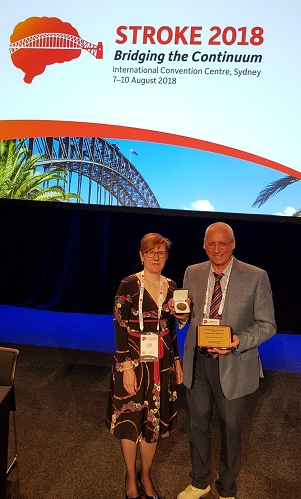 Alice Theadom wins prize - 2016
In September 2016, Alice won the New Zealand Psychological Society Early Career Goddard Award in Applied Psychology. This award recognises early career achievement and excellence in research and scholarship in applied professional psychology.
HRC Research Awards- 2016
Professor Valery Feigin's work in stroke and traumatic brain injury research was recognized by HRC on 25 August 2016, with the Established Researcher Award, and Dr Alice Theadom was awarded the award for Health Research Excellence as an Emerging Researcher.
Rohit Bhattacharjee wins prize - 2016
Rohit won a best poster presentation award at the European Stroke Organisation Conference 2016, held in Barcelona, Spain. Only 12 awards were allocated, out of a total of 1,027 eligible posters. Rohit's poster is entitled: The Stroke Riskometer: Reducing the burden of stroke using mobile technology (RIBURST).
Valery Feigin wins Royal Society of New Zealand MacDiarmid Award - 2014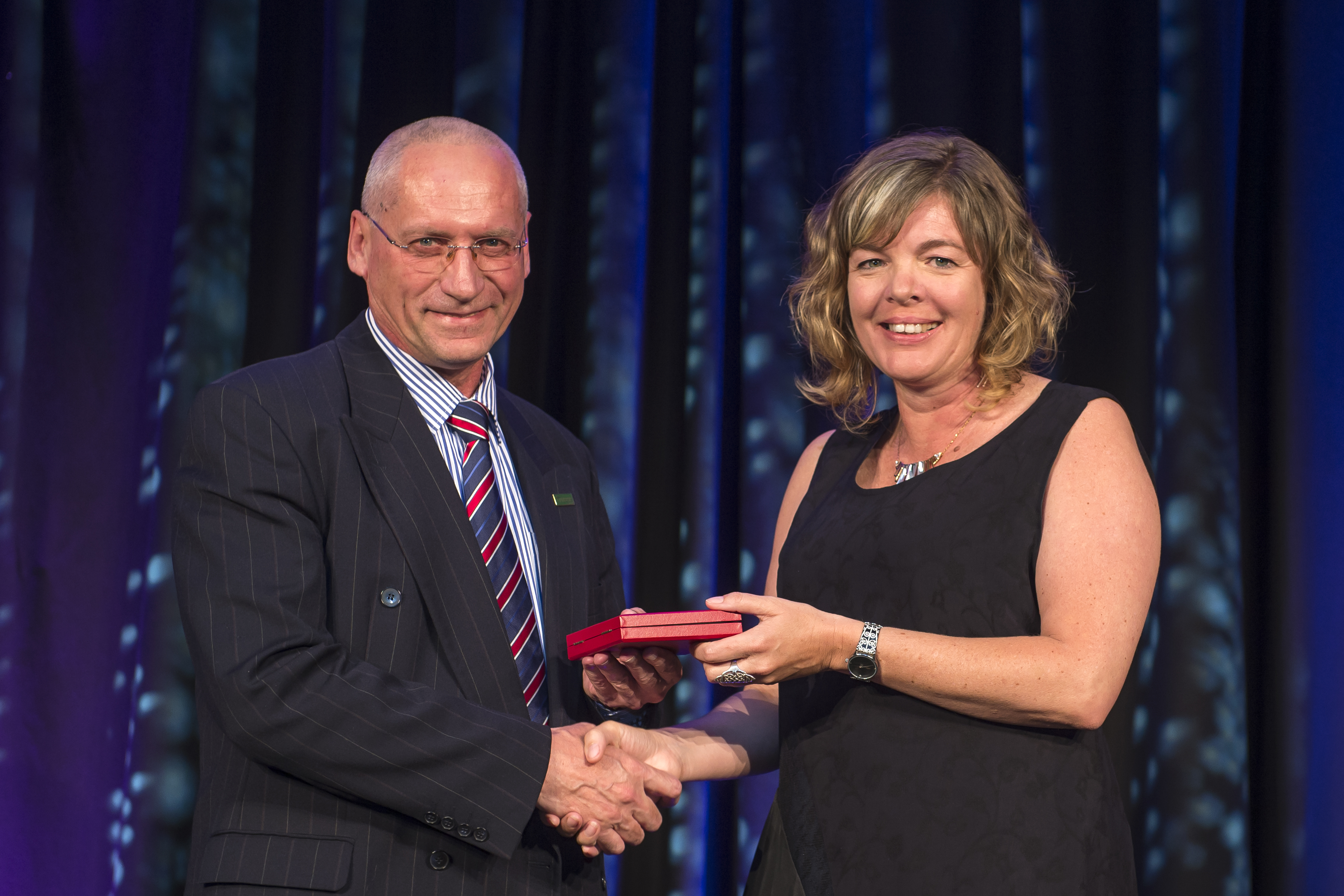 Professor Valery Feigin was awarded the MacDiarmid Medal for his research into understanding stroke epidemiology worldwide and the development of a mobile app that can help people assess their stroke risk.
Image courtesy of the Royal Society of New Zealand.
Find out more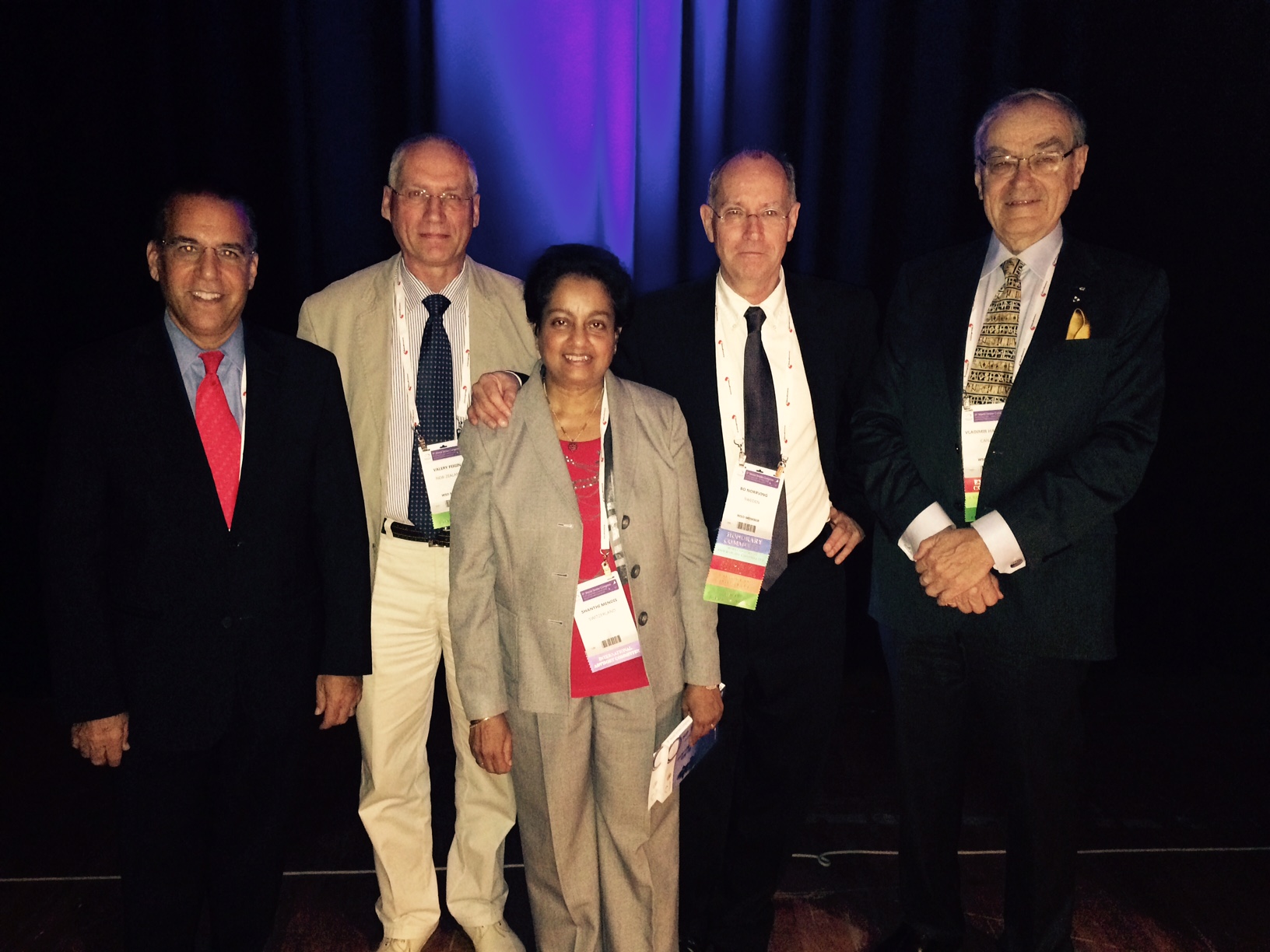 Valery Feigin wins WSO President's award - 2014
NZ Herald - Prof. Valery Feigin received the prestigious World Stroke Organization President's Award for Contributions to Clinical Stroke Research at the 9th World Stroke Congress, October 22-25, 2014, in Istanbul, Turkey. The international award was in recognition of his contribution to stroke research.
Photo: Prof. Ralph Sacco, Prof. Valery Feigin, Dr Shanthi Mendi, Prof. Stephen Davis, Prof. Vladimir Hachinski. Image courtesy of the World Stroke Organization.
---
Other news
AUT Research Technologies (ART)
ART is a suite of services and tools designed to support the management of active research projects and associated date. Watch the video of an interview with Valery Feigin, on 15 June 2016.
World Stroke Day 2017
Valery Feigin presented a talk in Moscow on 25 October, and was interviewed on Russian television on 27 October.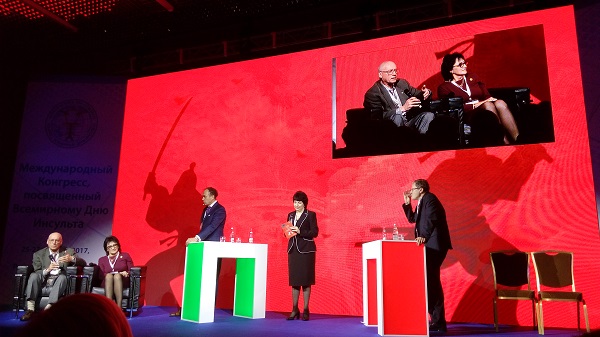 World Congress of Neurology, Kyoto, Japan, 16-21 September 2017
On 17 September 2017, Valery Feigin presented the findings of the most recent Global Burden of Disease (GBD) Study neurological burden paper at the World Congress of Neurology, Kyoto, Japan.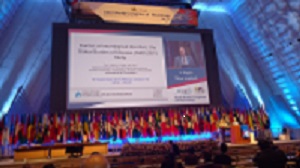 3rd European Stroke Organisation Conference, Prague, 16-18 May 2017
Valery Feigin and Sue Mahon attended this conference.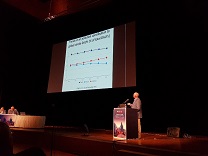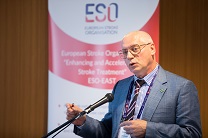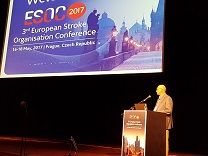 Brain Day 2017
Brain Day was held at University of Auckland on 25 March 2017. NISAN had a stand there and it was very popular.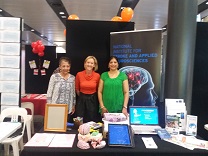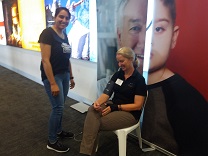 Helen, Kelly and Rita Ekta and a visitor to the stand