Your Hidden Mind
Your Hidden Mind: A Memory Reconsolidation Pilot Trial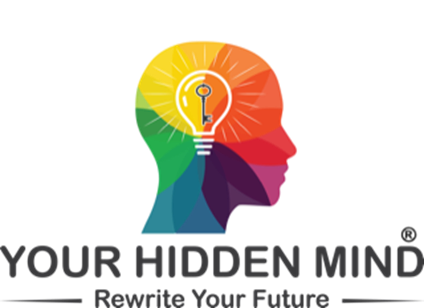 Principal Investigator: Dr Kelly Jones; Named Investigator: Dr. Rita Krishnamurthi
Summary:
'Your Hidden Mind' is an online programme for mind-body health and personal transformation. The programme uses unique rhythmic combinations of words specifically written to invoke thoughts and memories from your subconscious (or hidden mind).
The main aim of this randomised pilot study is to find out how to study a new memory reconsolidation programme that might be a new alternative way to help to improve people's well-being. We would also like to know about people's impressions of the programme for use in New Zealand.
This study will help planning for further research to test whether the 'Your Hidden Mind' programme might help people to reduce the intensity of their stored emotions and improve their general well-being.