Charcot Marie Tooth Disease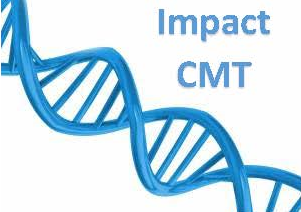 When pushing for improvements in services and health care delivery, it is important to be able to provide evidence for why changes need to be made. In the area of Charcot-Marie-Tooth Disease it is difficult to make these arguments, as there is little information about who and how people are affected by this condition.
The study aimed to find out how many living adults and children in the Auckland region have been diagnosed with Charcot-Marie-Tooth Disease and the impact the condition has on them. The study also looked into previously hidden financial costs to families and gaps in current services. The findings were used to identify how services can be improved to assist people living with these conditions.
Summary of findings September 2017
This study was being funded by the Neuromuscular Research Foundation Trust and the Richdale Charitable Trust