Neuromuscular
The neuromuscular research programme aims to improve our understanding of who and how people are affected by these conditions, to inform health care resourcing, development of new treatments and service delivery.
Click on the current projects link to learn more about our neuromuscular research studies: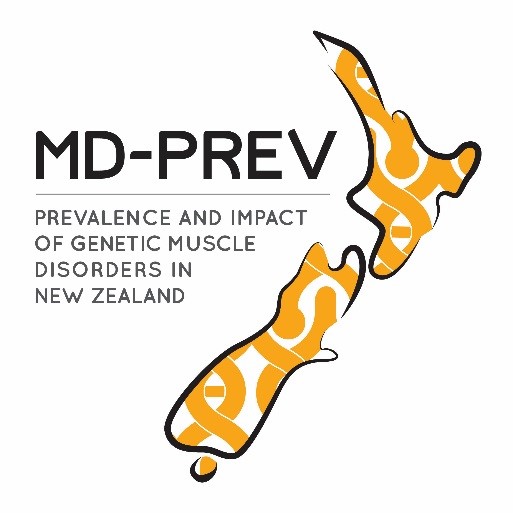 Prevalence and impact of genetic muscle disorders in New Zealand (MD-PREV)
The study aimed to find out how many adults and children in New Zealand are diagnosed with a genetic muscle disorder and the impact the conditions have on them and those close to them.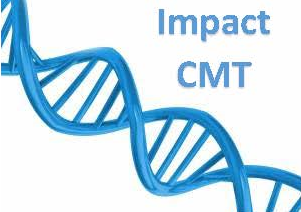 Impact of Charcot-Marie-Tooth-Disease in the Auckland Region of New Zealand (Impact-CMT)
This study aimed to identify children and adults diagnosed with Charcot-Marie-Tooth Disease in the Auckland region to determine the impact of the condition on their lives.