Suzanne Barker-Collo, MA, PhD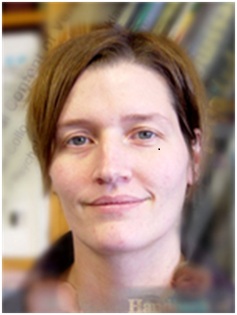 Dr Suzanne Barker-Collo is a registered neuropsychologist and senior lecturer in the Psychology Department at the University of Auckland.
Suzanne's research interests lie in the areas of neuropsychological assessment and rehabilitation. She has a track record of research in the area with over $10 million of funding. She has published extensively in the area of neuropsychological assessment, and already developed some normative data sets for New Zealand.
Suzanne is a Co-Principle Investigator on the BIONIC study, and Co-Director on the ARCOS-IV programme, and will primarily provide expertise in neuropsychological aspects of these studies.