Michael Kahan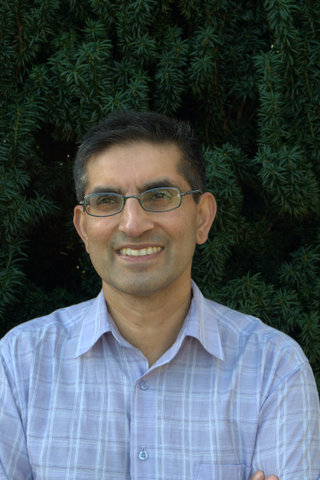 Dr Michael Kahan obtained his Bachelor of Medicine and Bachelor of Surgery (MBChB) at the University of Aberdeen. He is Medical Director, Laura Ferguson Trust, and Medical Advisor to the Department of Conservation, Aviation Security, Waikato District Health Board, and is a CAA aviation medical examiner. He is a Member of the Faculty of Occupational Medicine (Royal College of Physicians Ireland), and a Fellow of the Australasian Faculty of Occupational and Environmental Medicine. Michael is the Director of Training for the Australasian Faculty of Occupational and Environmental Medicine.

Michael's occupational experience includes devising a management scheme for organophosphate usage for Hamilton City Council; a meatworks pre-employment medical screening process for Agricultural Research, and a rehabilitation policy for Livestock Improvement Corporation. He conducts occupational assessments for a range of clients, including, Natural Gas, Westpac Trust, Southern Cross Hospital, LIC, CRM Insurance, OPUS Consulting and Trade Unions. He has developed the Manual Handling Policy for a NZ Dairy Factory, advised on Shift Work system for Fonterra, Health Surveillance system for DEC International's works, Worksite assessment for engineering industry and advised on pre-employment medicals and fitness to work related issues for Toll Railways, Civil Aviation Authority, VSA, crane operators and the New Zealand Army.

His research experience includes evaluation of the health status of workers in veterinary pharmaceutical plant and exposure levels to progesterone. In 1989 he received a Syntex Award first prize for his paper "Is theophylline level testing useful or necessary in managing asthmatic patients in general practice."

At the Green Pastures Leprosy Hospital in Pokhara, Nepal, he conducted a study based on the various aspects of multi-drug therapy (MDT) used in the treatment of leprosy, concentrating on four main aspects – the availability of supplies, patient compliance, incidence of side effects and how the problems of distance are overcome by patients on MDT.

Michael is a Steering Committee member for NISAN's BIONIC study.