Alexandr Merkin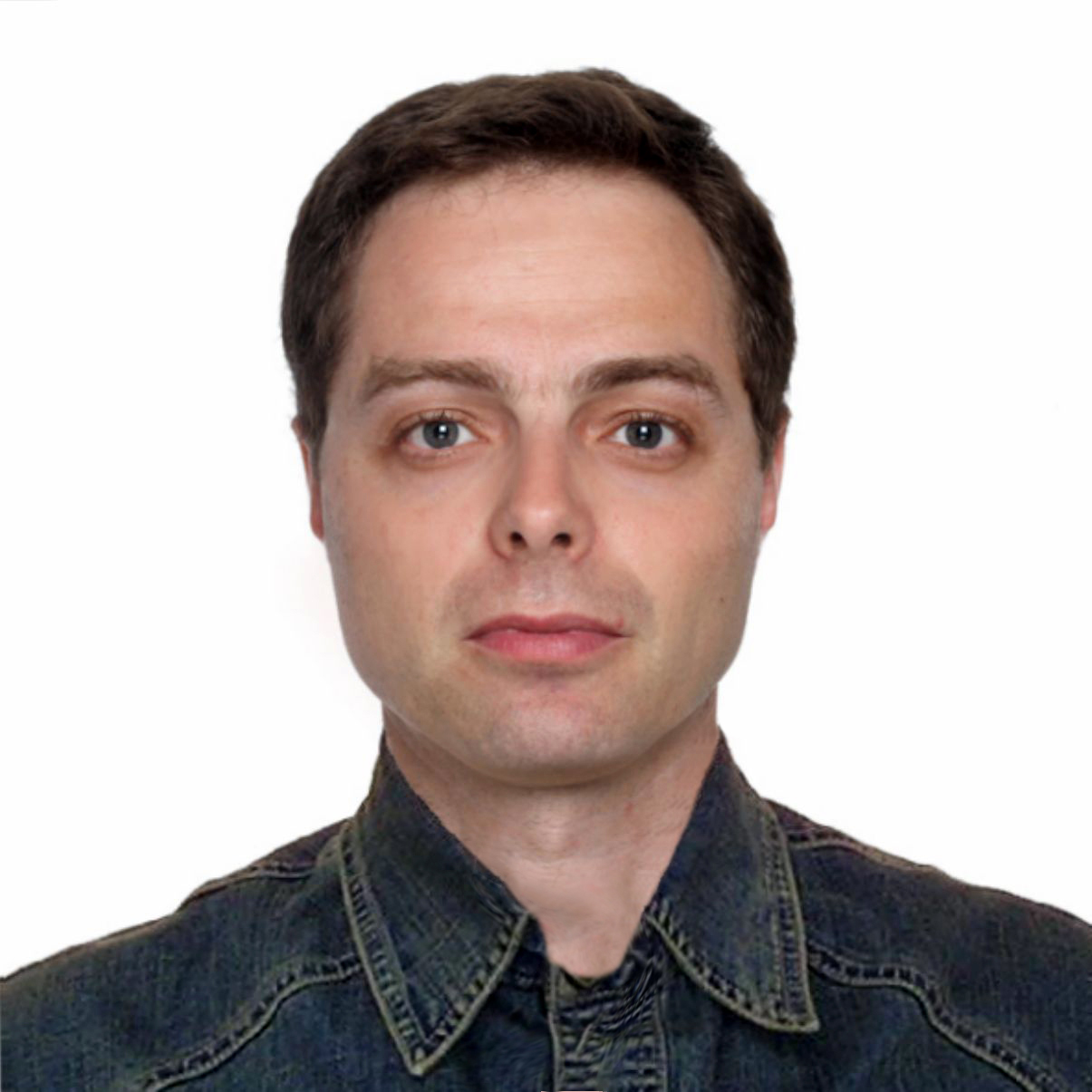 Dr Alexandr Merkin, MD, PhD, is an Assistant Professor, Consultant Psychiatrist and Psychotherapist at the Department of Addiction Medicine & Psychotherapy, Institute for Advanced Studies, Russia.

Alexandr graduated from the Russian State Medical University with a special double university education in Medicine and Biomedical Science (Medical Doctor – Biochemist). He obtained his qualifications in Functional Diagnostics (neuroimaging), Psychiatry and Psychotherapy, then he completed his PhD dissertation at the Serbsky Research Centre for Social and Forensic Psychiatry. He did his internship in Psychiatry and Psychotherapy at the Centre for Psychiatry, Psychotherapy & Curative Pedagogics and Mental Health Clinic Kaufbeuren in Germany. He also completed the World Psychiatric Association's (WPA) Course on Leadership and Professional Skills Development.

As a practising psychiatrist and a psychotherapist Alexandr conducts clinical assessments and develops treatment plans for patients with a variety of mental disorders and psychological problems including disabled individuals after stroke and traumatic brain injury.

Alexandr conducted a number of studies devoted to clinical and non-clinical issues in psychogeriatrics, psychiatry, neuroimaging and psychology, such as research on diagnosis and treatment of delirium and cognitive impairment in the elderly, analysis of burnout syndrome, assessment of EEG responses to diverse stimuli. He is currently involved in a number of research projects, including epidemiology of dementia and brain-computer interface (BCI) motor rehabilitation for patients after stroke.

In addition, Alexandr gives lectures and conducts workshops on different aspects of psychiatry and addiction disorders. His audience includes students majoring in psychology as well as practising psychiatrists, psychotherapists, psychologists, physicians and nurses. Alexandr is the author and co-author of several training programs in psychiatry. He supervised the diploma theses of two psychology students.

Alexandr was a winner of the ECP Council Session of the Russian Society of Psychiatrists (2009) and was granted a Fellowship Award by the Japanese Society of Psychiatry and Neurology (JSPN) (2013). He is a scientific reviewer and a member of the editorial board of the Journal of Psychiatry.